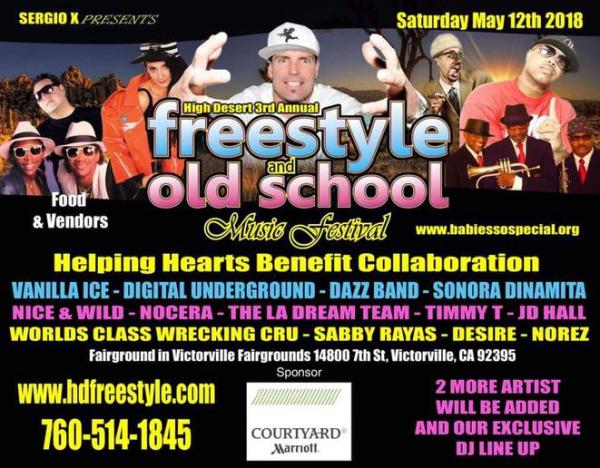 A Helping Hearts Benefits Collaborations
Featuring Sergio X , Vanilla Ice and Friends
It is Babies So Special's mission to bring a ray of hope to a situation that seems hopeless, by providing families that have children born with disabilities with something as small as a gas card to help with transportation to as large as financial support with hospitalization bills and everything in between. In order to meet our mission and provide assistance for these families, we rely on the generosity of individuals and businesses for support. Without the assistance of individuals just like you, we wouldn't be able to help those in need each year.
Babies So Special
Would Like You To Join Us
May 12, 2018 4pm - 10pm
14800 7th Street, Victorville, CA

What an honor Frank Shankwitz the Creator and Founder of Make A Wish will be attending the Helping Hearts Collaboration with Sergio X.  Mr. Shankwitz will be our Key Note Speaker.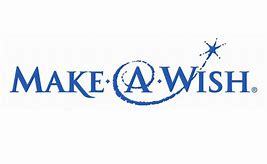 Here are the Babies So Special Awareness  shoes! Not only does your purchase help aid disabled families, we will also give a pair of shoes to a person who doesn't have shoes! Place your order and become part a life changing cause. One SOLE at a time.

Click the button below to oder your shoes.